Stunning twilight photos stand out against competing listings.
When it comes to marketing your listing online, there are very few things more eye-catching than Charlotte twilight photography. The listing services are jam packed with great real estate photography – it's a necessity in today's world. However fewer listings utilize twilight photography, which means those that feature twilights really pop and stand out! Twilight photos add an extra element of luxury to a listing and tend to draw in more viewers than standard exteriors will. We've spent a lot of time developing some different twilight techniques to handle almost any weather or front elevation type.
The weather doesn't always work with us, so in case the sunset or twilight weather is less than desirable, we can always edit in a different sky as well! Whenever the weather is nice and the sunset is beautiful, we run outside to create some new sky photos to use in case of poor weather for your photoshoot day. Our stock gallery is constantly increasing. We know that the marketing date doesn't easily move, and we're dedicated to getting you quality content to meet your deadlines!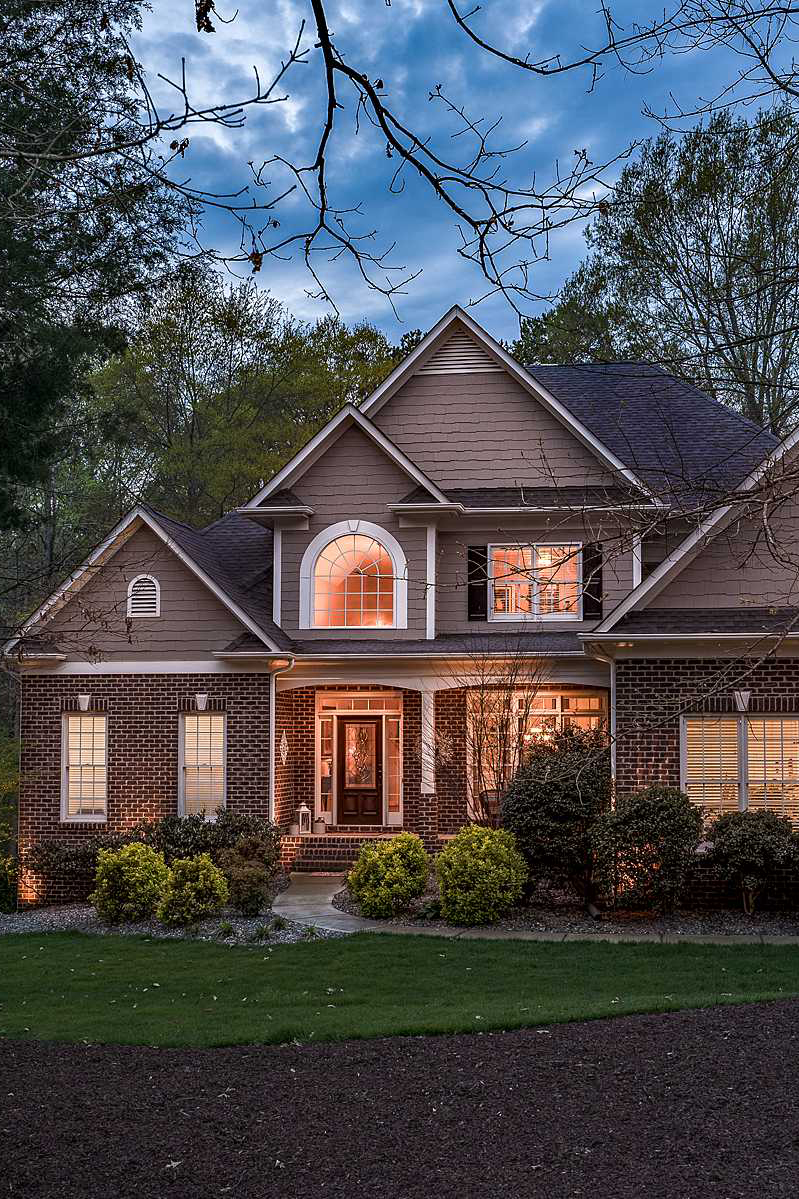 Sample Twilight Photography
Browse a gallery of some of the most recent twilgiht photography we've done in the Charlotte and Lake Norman markets
Photography packages for every budget
Twilight Real Estate Photography
Twilight photography is avbailable on it's own, or as a part of any of our photography packages. Follow the link below to find ap hotography package that fits your needs and add on some twilight photos! Or if you don't need anything else, schedule a twilight only photography sessioin with us.
Real, true twilights beat the artificial ones every day, but in the instance you need artificial or recreated twilight photos, we're experts at that too!