Commercial Real Estate Photography
Photography for businesses and commercial real estate sale
Charlotte has a growing commercial real estate market from historic conversions to new construction, ProLocal has experience photographing it. We work directly with builders, developers, businesses, and commercial real estate firms to photograph architectural projects, progression photos, aerial photography, business spaces, and lots more.
The process of scheduling and planning commercial real estate photography projects can be complex, so we work directly with project managers and marketing professionals to help coordinate photoshoots. Logistics are key, and we're here as photography consultants to help plan your next large project.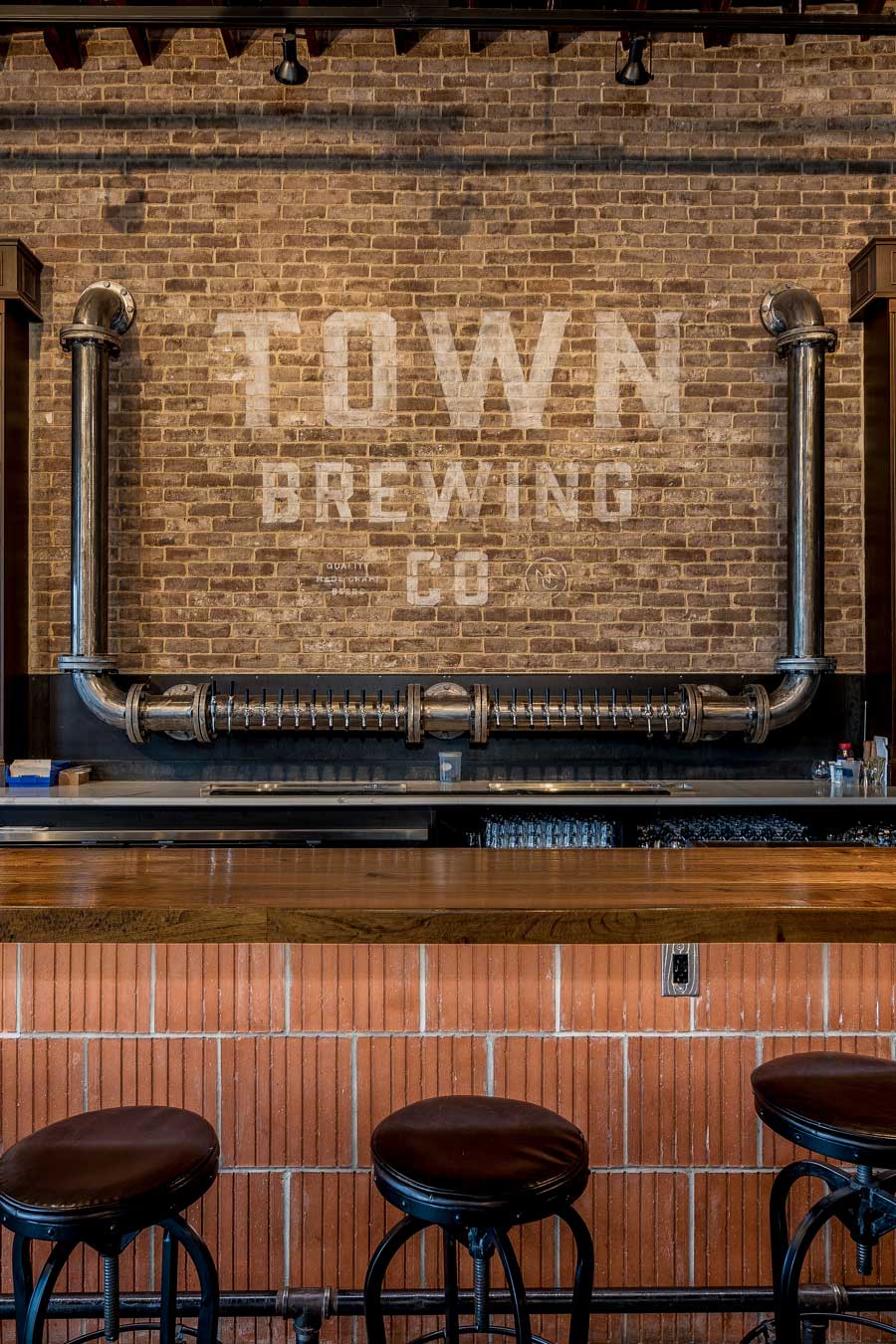 Commercial Photography Samples
Browse a gallery of some of the commercial projects we've photographed in the Charlotte and Lake Norman markets
Businesses, restaurants, new construction, remodels, commercial aerial photography
Charlotte Commercial Photographer
We're ready for your next large commercial project whether it's a standard photography project or a large-scale aerial drone project. For inquiries or questions, please reach out to us with the contact link below and we'll be happy to discuss our services.