Charlotte Professional Photography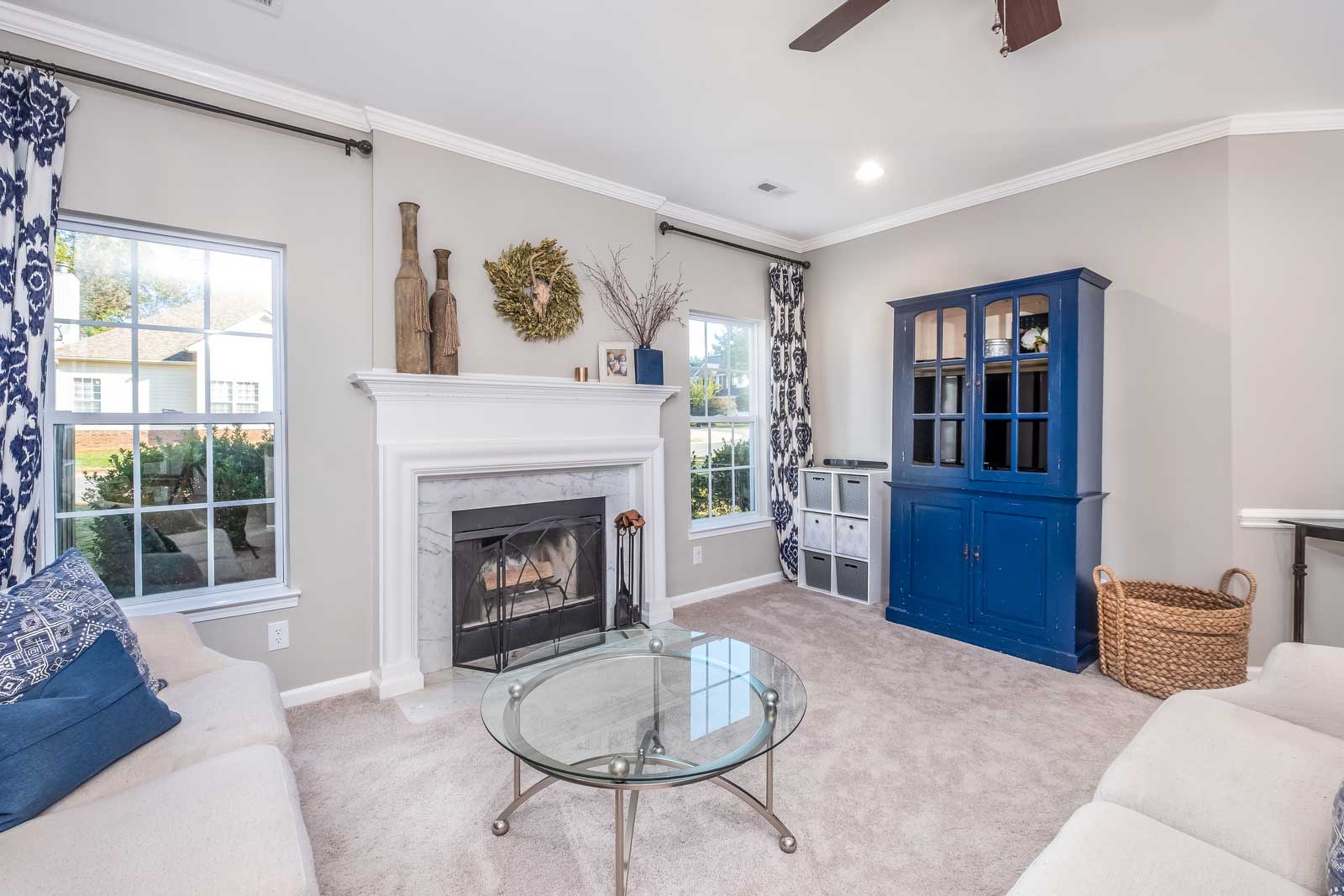 Residential & Commercial Real Estate Photography
We work constantly with local real estate agents and businesses to produce high quality residential and commercial real estate photography. Services include photography, editing, virtual tours, and more. We photograph local businesses for their online presence and we photograph homes to be sold. Our clients love us for our quick turn around time and prompt responses to questions or inquiries. See the ProLocal difference on your next listing!
We offer a rewards system for agents who use and refer us often!
Commercial Real Estate Photography
Commercial real estate photography is an important factor in getting your business on the map, and ProLocal is here to help! We've produced images for factories, storefronts, apartments, condos, and more. We can shoot buildings in any stage of completion from current new construction to historic buildings that require special care.
Aerial photos are often a big factor in commercial real estate photo shoots, and we're proud to be FAA Part 107 Certificate holders as well as NCDOT permitted to produce aerial imagery of commercial buildings. We insure each project individually to ensure the best possible coverage for each situation.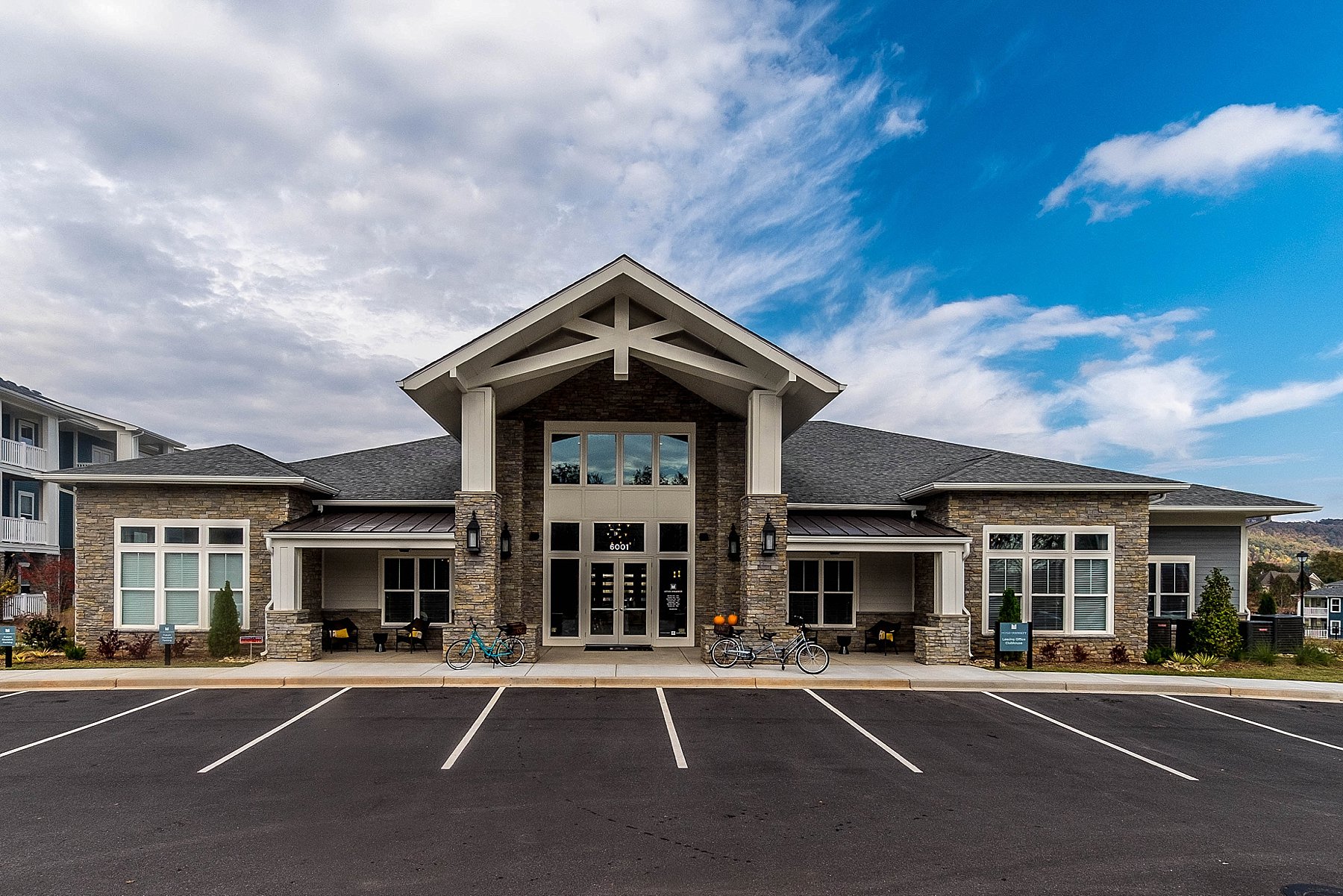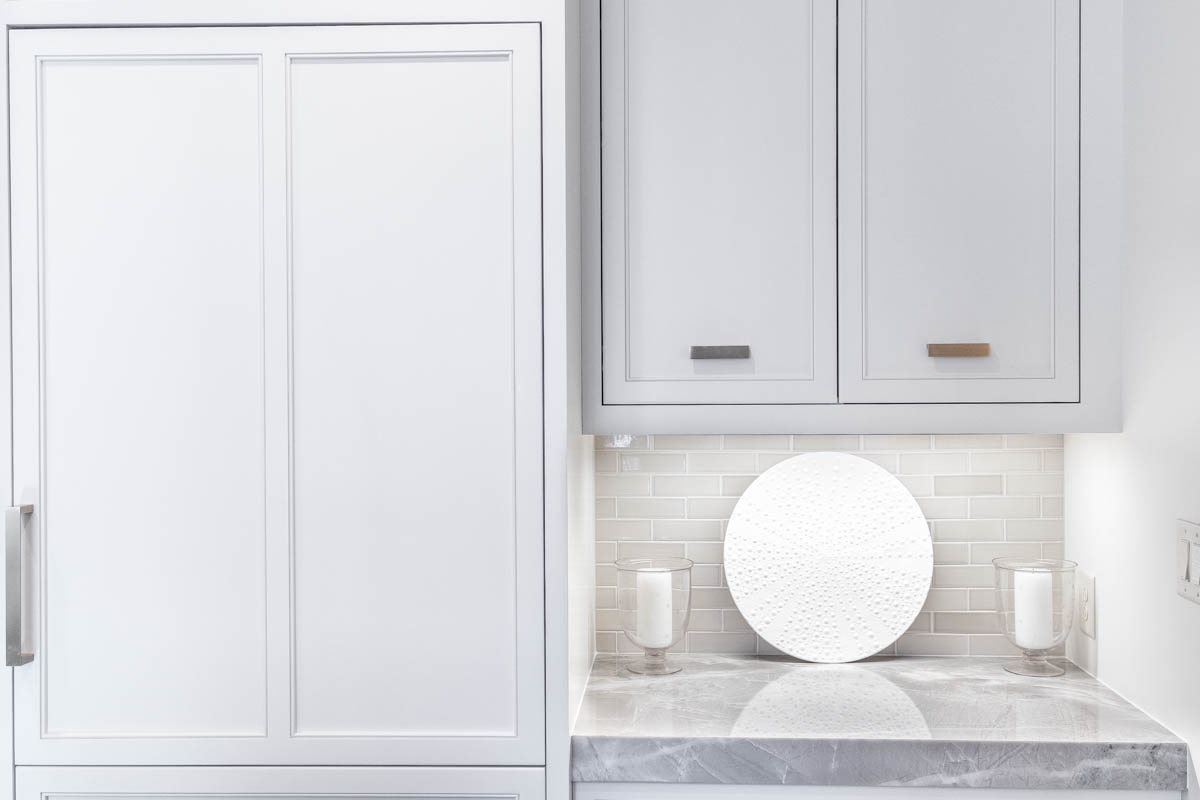 Commercial Business Photography
Have a product or service to sell and you need photos to market it? That's what our commercial business photography is all about! We can products, schedule and produce a fashion shoot, shoot documentary style photos of your production process, or more intimate portraits to show your clients what you're all about. Anything you need for your business, we can shoot. We're able to come to you and set up impromptu studios, or utilize natural and studio lighting to incorporate your business into the images.
Use images in your portfolio, on your website or social media, in print, for press releases, or any number of other applications.
Portrait Photography
Business headshots, group shots, senior portraits, family portraits… we do a little bit of everything. Specializing in business and commercial portraits, our photographers have experience working with clients of all types, from fashion models to business owners and more. Since all portrait sessions vary vastly, we plan each session individually from location to lighting.
Event Photography
Holiday Parties, professional sporting events, corporate events, seminars, speaking engagements, personal get togethers, and more are all within our capabilities. We've shot events ranging from small intimate affairs to events with 10's of thousands of guests. No matter what you're planning, you can trust ProLocal to cover your photography and videography.
Schedule Real Estate Photography Today!
We generally offer a 24 hour or less turnaround for residential real estate photography and 48 hour or less turnaround for commercial real estate photography. Guaranteed same day turnaround is available for projects that require faster delivery.