2021 Pricing
Below you'll find an extensive list of the products and services offered by ProLocal. With over 15 years of experience in professional photography, we are proud to serve the Charlotte and Lake Norman regions.
Each Package has supporting infromation to try and help you select the absolute best marketing options for your business, but if you have any questions don't hesitate to contact us. We will be more than happy to help. 
Residential Real Estate Multimedia Packages
All prices are subject to change. Travel fees may apply to shoots outside our local area. Prices do NOT include sales tax*, which will be added to your invoice. Weekend rates and same-day delivery rates apply. Photoshoots completed on Friday-Sunday will be delivered by the end of the day on the following Monday.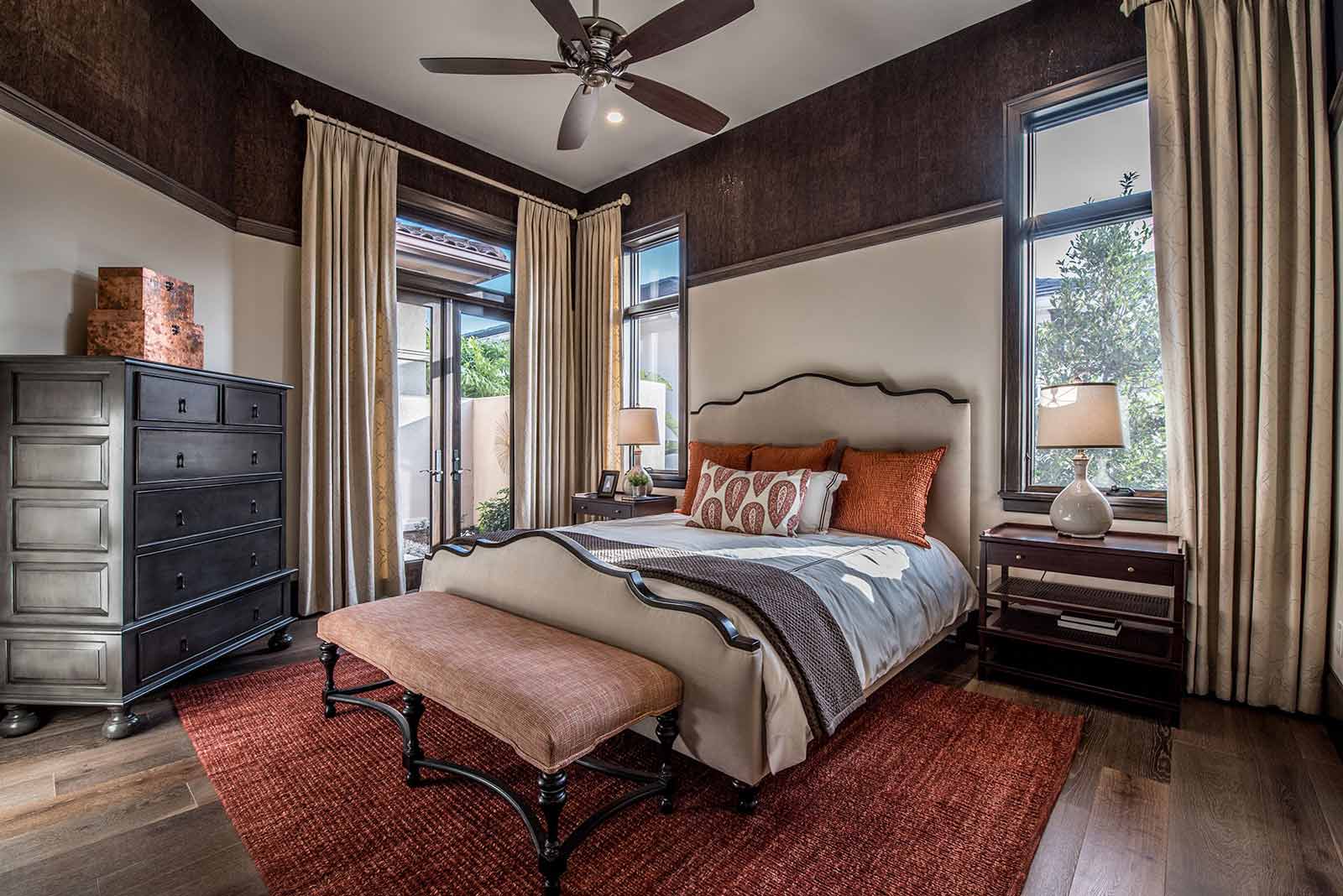 LocalPro Package
Pricing starts at $350
Includes:
– High Quality Photos With Pro Lighting
– HD Video Tour
– Aerial Support Video
Social media edits available.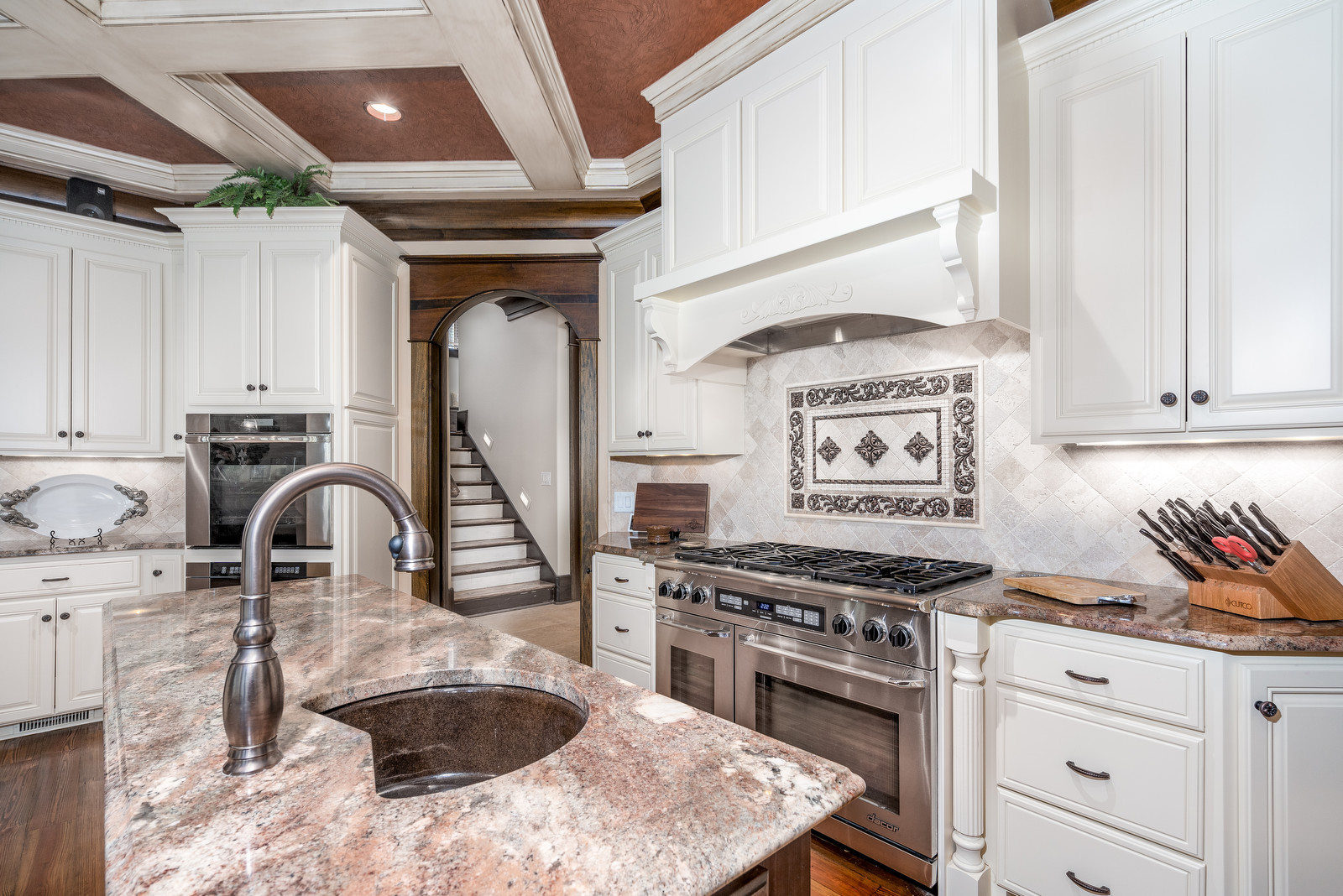 3DPro Package
Pricing starts at $325
Includes:
– High Quality Photos With Pro Lighting
– Matterport 3D Virtual Tour
– Self-Guided & Auto-Guided Tour
Best quality photos with a 3D Tour.
TotalPro Package
Pricing starts at $525
Includes:
– High Quality Photos With Pro Lighting
– Matterport 3D Virtual Tour
– HD Video Tour
– Aerial Support Video
– Aerial Photos
– Free Branded & Unbranded Listing Pages
Utilize all options when listing your next luxury listing with the TotalPro Package. We include branded and unbranded listing pages so you can include all your marketing materials in one place on MLS and in your own agent marketing online or on social media.
Package Addons
Add any of these items to photo shoot.
Photo
Twilight Shoot – $100
Simulated Twilight (from daytime photos) – $25/photo
Detail Photos – $50
Amenities or local attractions – $50/$75
Same Day Delivery – $50
Photo retouching – $30 per photo
Video
Instagram/Social Media Cut – $75
Voiceover – $50
Agent-Led Tour – +$125
Titles/Personal Branding – Included
Agent Branding
Branded/Unbranded Listing Page – Free by request
Virtual Staging (per image) – Standard: $45 | Enhanced $200
Virtual Floor Plan – $50
Listing Flyer – $25
Graphic Design – $15 and up
Individual Services
See pricing and info for individual services we offer.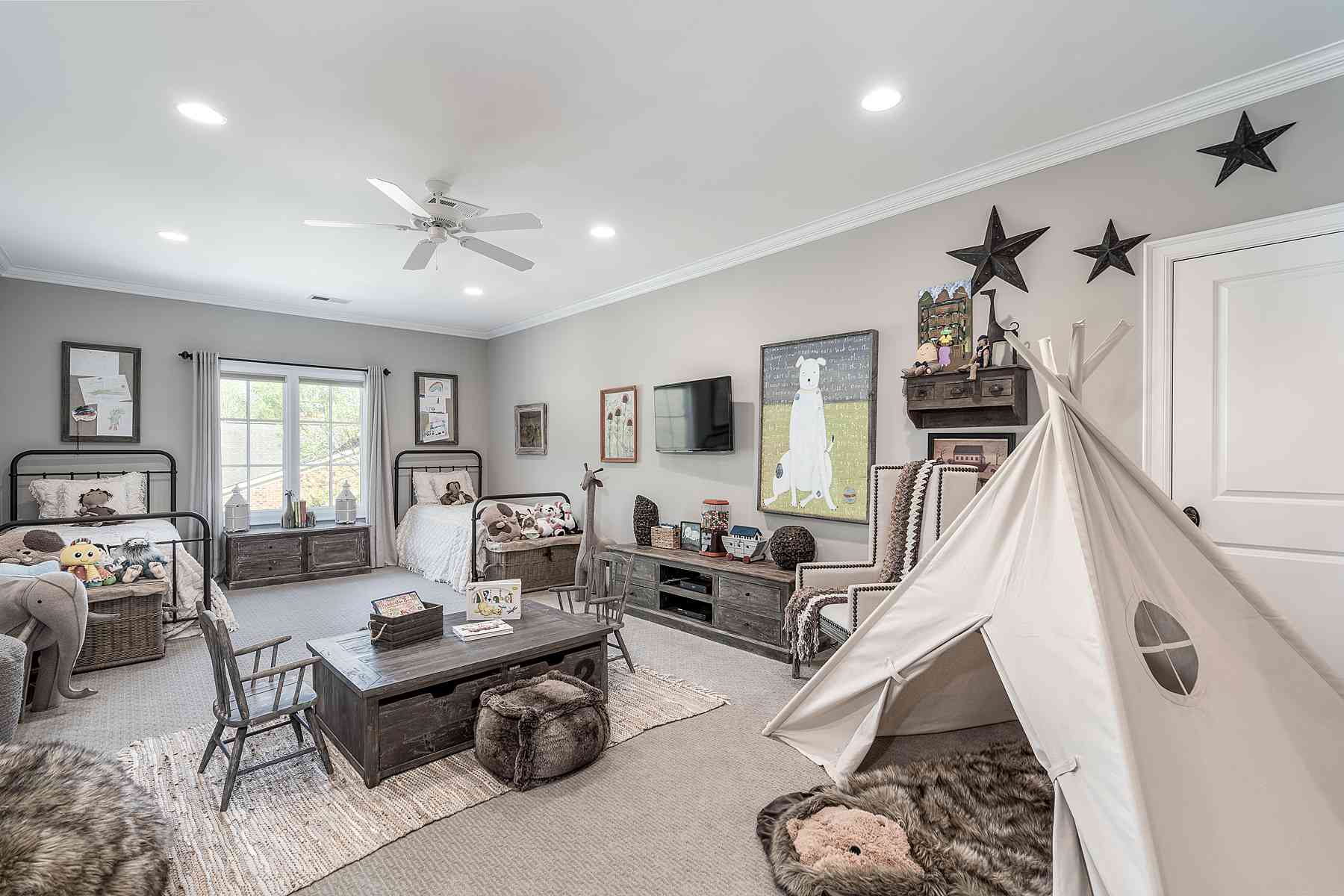 Real Estate Photography
Pricing starts at $150
Standard photography includes interior and exterior photos of a home. Pricing is structured according to the size of the home to be photographed. Larger homes may be custom priced as other custom services may be available.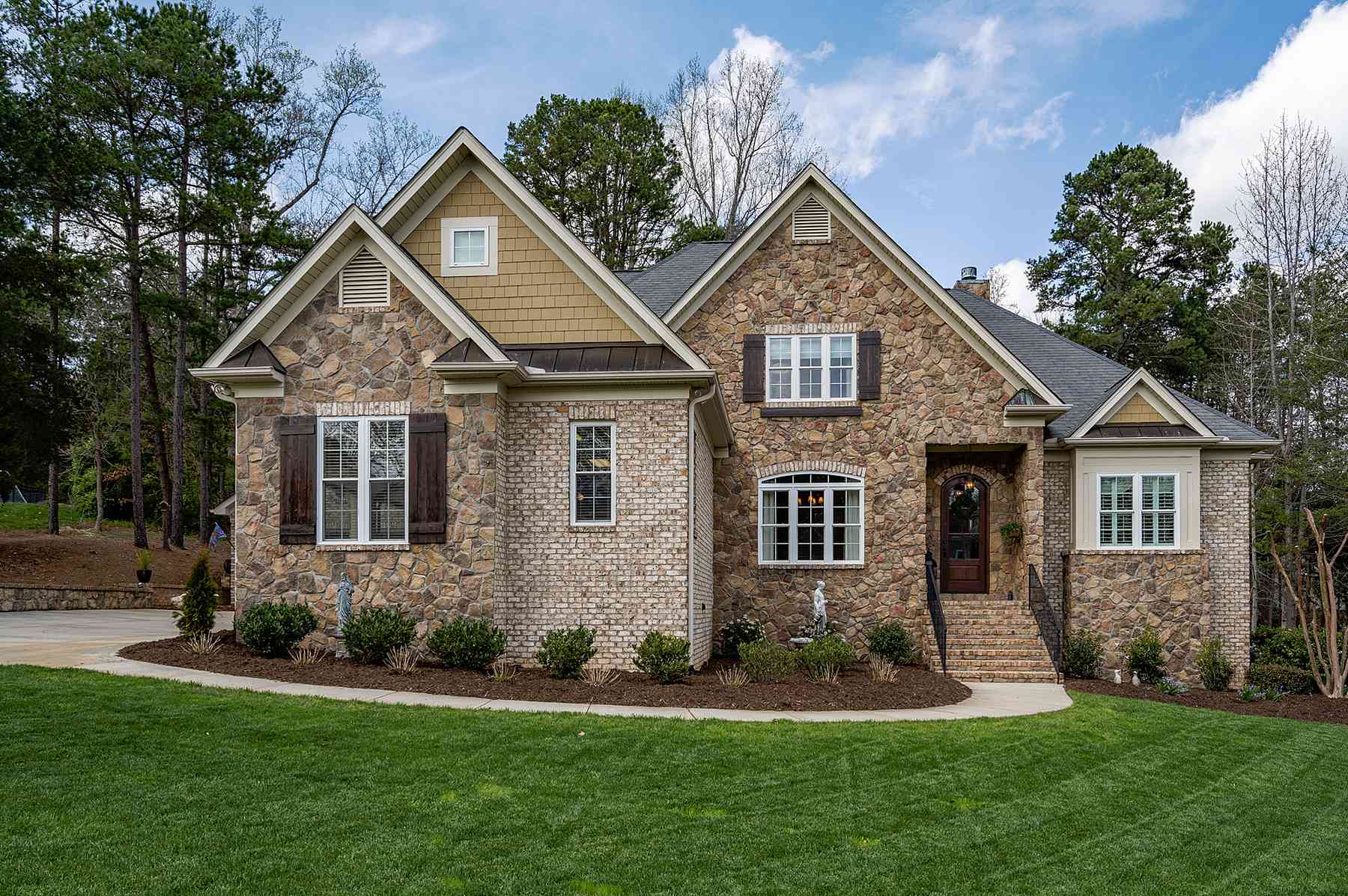 Real Estate Films
Pricing starts at $250
Our Real Estate Films are fully edited and include aerial video footage where permitted.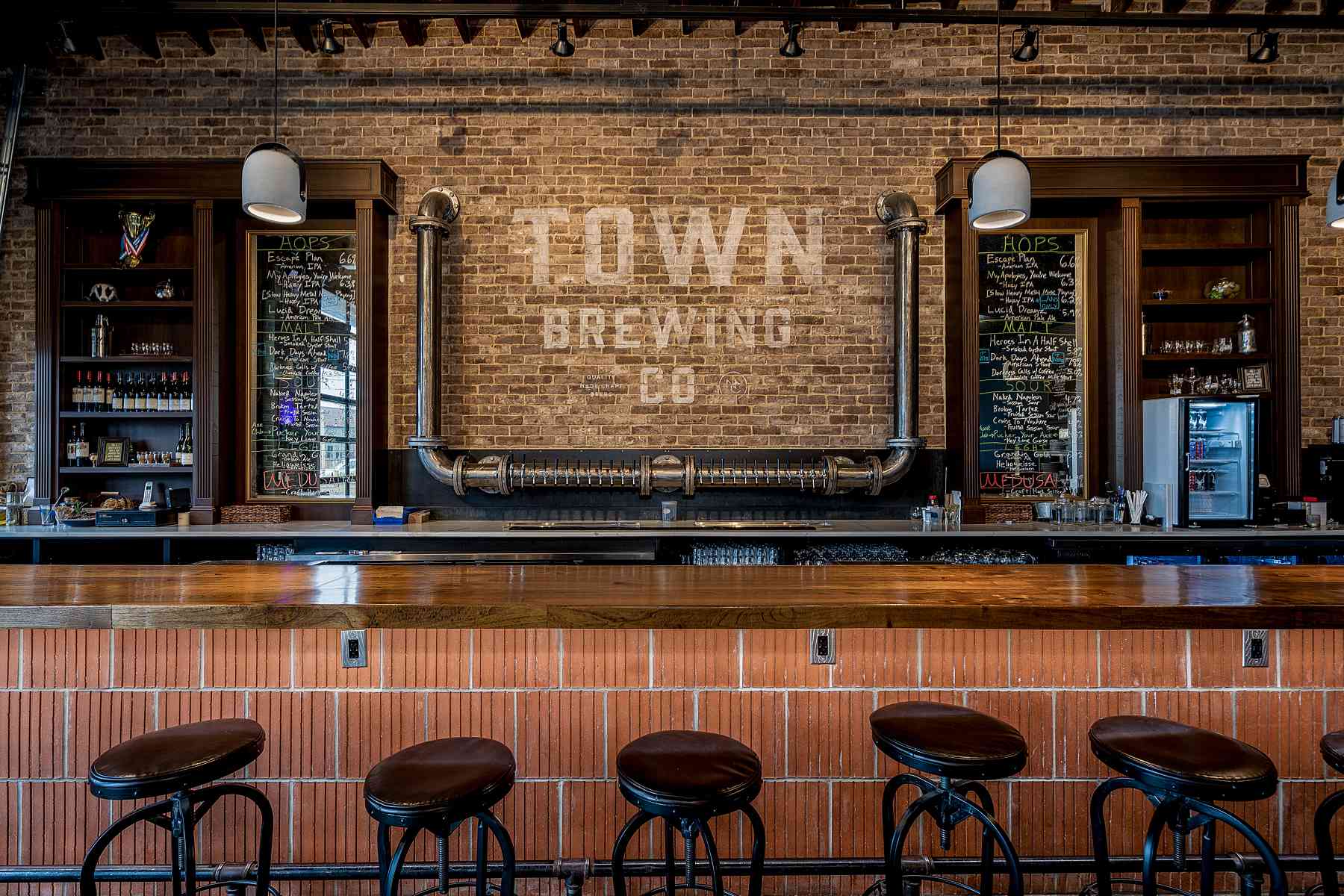 Commercial Real Estate
Pricing starts at $500
We are experienced shooting commercial real estate of all kinds from restauraunts to full apartment complexes. No job is too big for ProLocal. Becuase of the vast differences in commercial buildings, we generally quote each one on a project-by-project basis. However, below are some general guidelines which can get you started.
Aerial Drone Photo & Video
Aerial photography is an increasingly popular option for listings. We're FAA licensed and NCDOT permitted to fly a drone to shoot photos and video for your projects. We insure projects on an individual basis.
Aerial Photos Only – $200
Aerial Video – Starts at $250
Matterport 3D Virtual Showcases
Pricing starts at $250
Showcase your listing in Virtual Reality! With a Matterport 3D Virtual Showcase visitors can walk a listing 24/7/365.
Our tours are a step ahead of most. We use the newest Matterport Pro 2 camera for the highest quality tours on the market, along with proper scanning and a finished guided tour with every Matterport tour!
Commercial Films
ProLocal is available for small and medium scale commercial films. We can make films for websites, tv, social media and internal use. Because of the diverse nature that commercial films can assume, all commercial film projects are quoted individually.
Please contact us for a custom commercial film quote.
Portraits & Head Shots
Head shots are available on-location or in your office. For in-office sessions, we supply backdrops and bring a mobile studio. We offer group discounts and flexible timelines. At this time, no studio sessions are available.
 Contact for pricing
Event Photography
ProLocal photographers are available for your next corporate event or party. We're equipped to shoot events, seminars, speakers, red carpet events, celebrity and sporting events, and more. Whether you need a single photographer, or a team of photographers & videographers to cover your event, we're able to deliver a top quality set of images and videos.
Contact for pricing.
Assignment Photography
ProLocal owner, Kyle Scharf, is personally available for other assignment photography projects. His experience has covered a wide span of professional projects including staff positions with the Tampa Bay Buccaneers, University of South Florida and the Charlotte Sun Newspaper. As a freelancer, his work has been published dozens of times across the country. His areas of expertise include journalism, theater/dance, real estate, architecture, professional sports and more. See samples of his work at www.kylescharf.com.
Assignment photography is quoted per-project.
* North Carolina requires photographers to pay sales and use tax when delivering a physical or digital product. Because our primary service is to deliver downloadable content for our clients to use on the MLS, other online outlets, and in print, we are legally required to pay sales tax on our products. All sales tax is determined based in Mecklenburg County, NC. The prices on this page do not reflect sales and use tax which is added at the time of service.
Let's Shoot!
Contact us today for a custom quote for your next real estate or commercial project. If you're looking for something you don't see here, let us know. There's a good chance we can still shoot for you!