Huntersville Real Estate Photography
ProLocal is a proud provider of Huntersville Real Estate Photography for the Lake Norman and Charlotte regions of North Carolina. Studies show over and over that high-quality real estate photography proves value and sells houses faster and for closer to their asking price. Every great agent knows that presenting a house professionally is one of the first steps in proper marketing. This is why ProLocal stiles to create the best images possible using the latest techniques to ensure your listings stand out from the others in MLS. Our Huntersville Real Estate Photography services include interior and exterior real estate photography, aerial drone photography, 3d virtual tours and videography services. If there's anything we can create to help sell your listing, we're eager to do so! See our portfolio below and be sure to get in touch with any questions you have!
Huntersville Residential Real Estate Photography
We work with real estate agents in Huntersville to create high-quality stunning real estate photos to help sell their listings. Our technique is to take natural looking photographs that don't look over-processed or washed out. We want your listing photos to look like they belong on the cover of your favorite luxury real estate magazine. Use the link below to view our complete residential real estate portfolio!
Huntersville Commercial Real Estate Photography
As Charlotte continues to expand, Huntersville has become an increasingly popular area for new businesses. We're seeing a huge growth in the number of exciting business potential, including in the commercial real estate industry. ProLocal offers high-quality commercial real estate photography, drone services, 3D Tours and videos for commercial real estate. Whether you're looking to sell an office building or promote a business, ProLocal is here to help!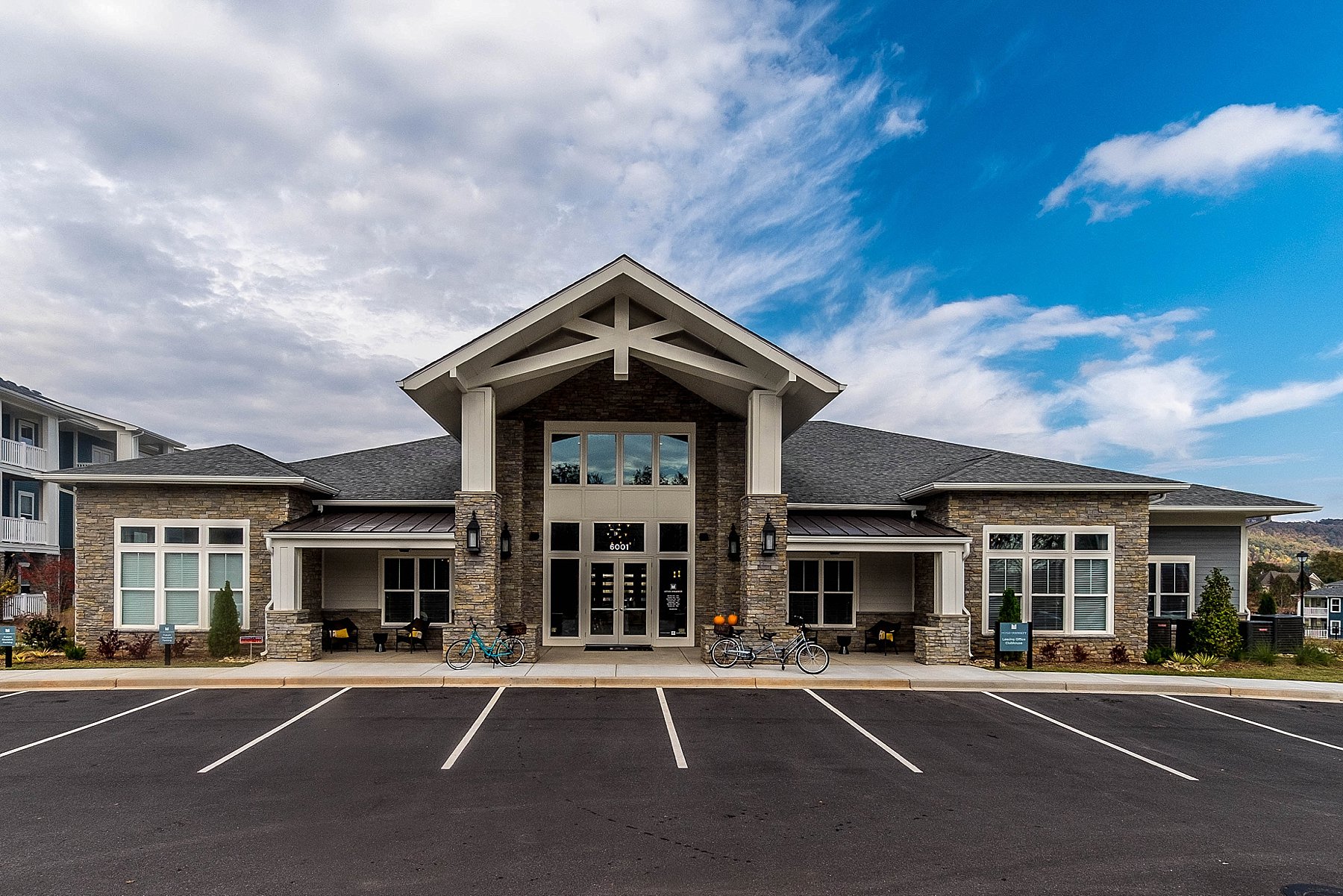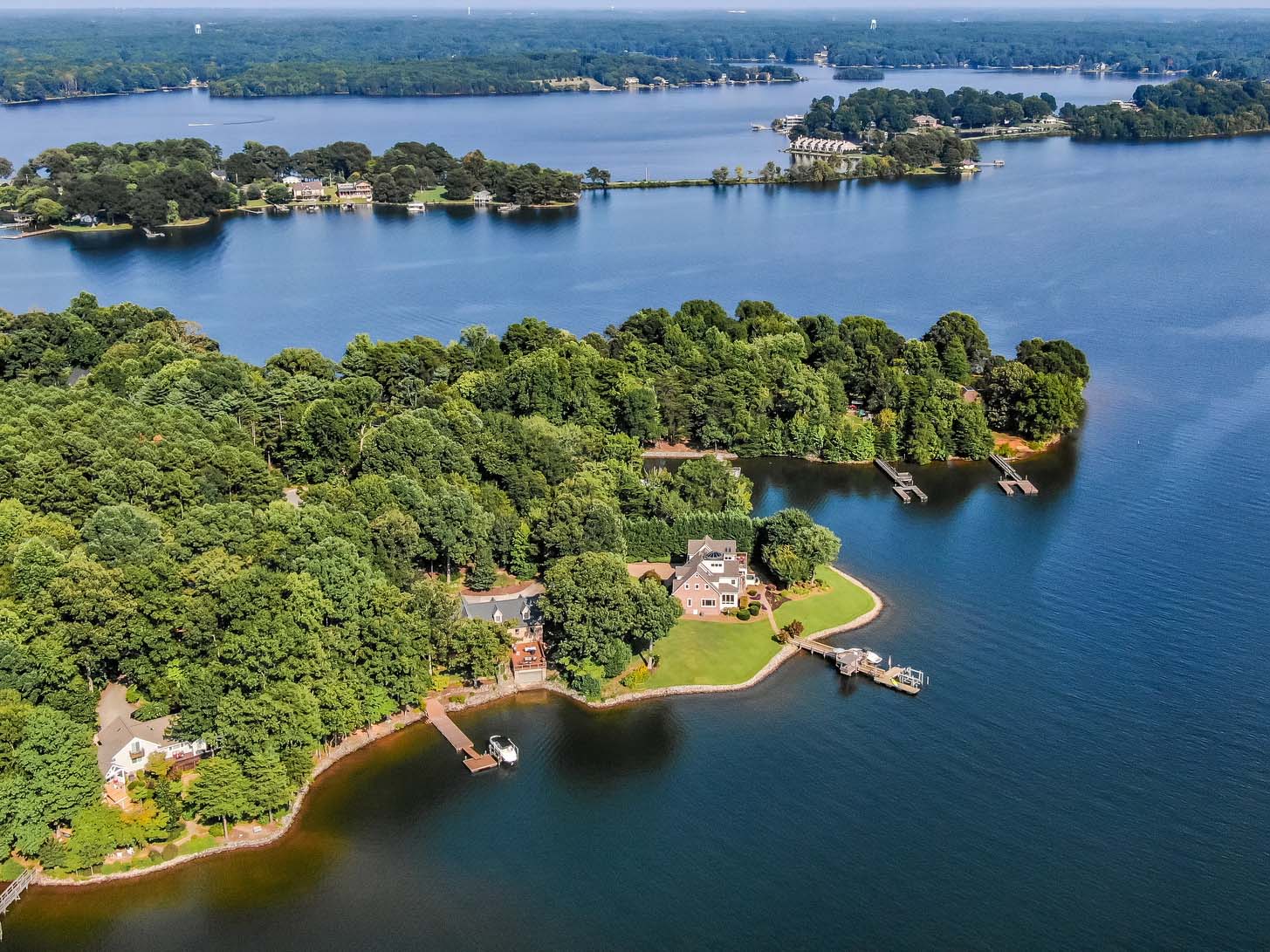 Huntersville Drone Photography
Aerial drone photography has become an integral part of marketing a new listing. With close proximity to Lake Norman, Huntersville has a lot of great opportunity for great drone photos and videos. We're FAA Licensed, NC DOT permitted and insured. Our experienced drone operators are well equipped to create stellar photos and videos to market your next listing or small business!
In addition to having the proper licensing to fly commercially, we're also experienced in attaining airspace authorization to fly in controlled airspace. Controlled airspace presents limitations on where drone pilots can legally conduct operations, and violating those limitations comes with significant risk. This is why we map out every flight, and perform the proper due diligence to avoid complications.
Huntersville Matterport Tours
Give your potential buyers the opportunity to tour a home 24/7 with a Matterport 3D Virtual Showcase. These Matterport tours allow buyers the unique opportunity to walk through a house from the comfort of their own home, regardless of the time, day or if their agent is available to show them. Listings with a Matterport tour have an automatic leg up on their competition giving them elevated visibility and a better chance to to get in front of more eyes!
Huntersville Real Estate Videos
Real estate videos are a great way to showcase the luxury and value of a listing by featuring the best elements of a house. Think of your real estate video as a commercial meant to sell your listing. Viewers will be gently guided through the house and introduced to the different rooms and elements. Our goal with each video is the create a sense of desire in the viewers by filming flattering angles and views of each part of the house. Our real estate films even include aerial drone footage to ensure a professional finished product.
Schedule Real Estate Photography Today!
We generally offer a 24 hour or less turnaround for residential real estate photography and 48 hour or less turnaround for commercial real estate photography. Guaranteed same day turnaround is available for projects that require faster delivery.