Cornelius Real Estate Photography
ProLocal is a provider of Cornelius Real Estate photography. We're proud to create expert marketing materials for commercial and residential real estate across the Lake Norman and Charlotte, NC regions. Working with real estate agents and business owners in Cornelius, we create professional photos, videos, drone content, 3d virtual tours and more! If you're looking to market a real estate listing, you probably already know the importance of using professional imagery. Studies consistently show that listings with professional photography generate more views, sell quicker and sell for closer to the list price. This is why we approach each listing as an opportunity to create new portfolio content for our clients in the hopes to generate more new business for them and, in turn, us! We're your partners in real estate content creation in Cornelius, NC!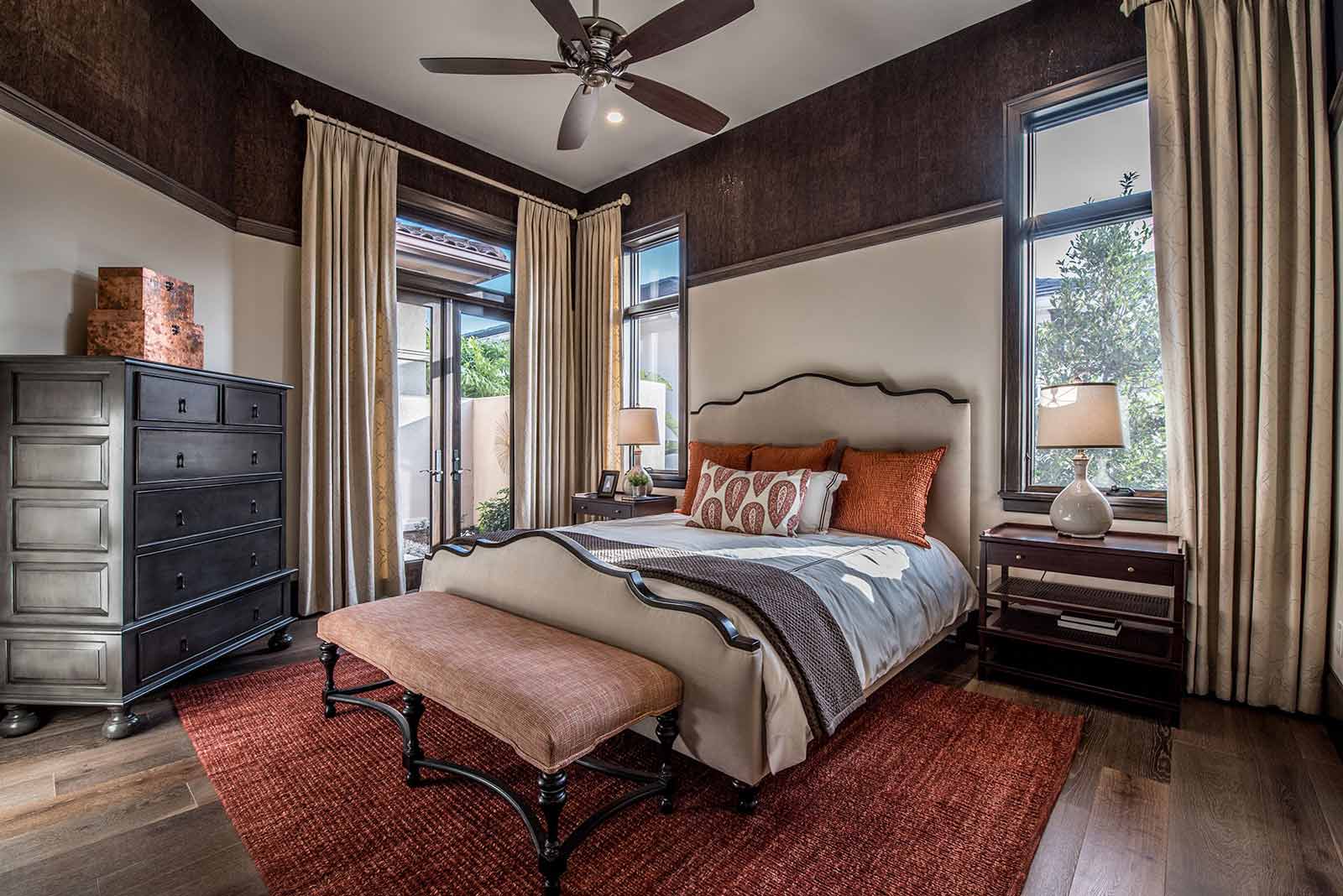 Cornelius Residential Real Estate Photography
ProLocal is a premier Cornelius Real Estate Photography service specializing in residential real estate photography. We're experts at interior and exterior photography, and always work to create new, innovative ways to capture your new listing. It's important to us to use the latest techniques to help your listings stand out from the others on the internet. Professional real estate photography is the first step to success with any listing, and we're here to make the step as easy as possible!
Cornelius Commercial Real Estate Photography
Thanks to the popularity of Charlotte, Cornelius has become a popular place for new businesses. ProLocal creates commercial real estate photography to help sell and market local businesses and buildings. Whether you're looking to sell an office building or market your new restaurant in Cornelius, ProLocal is here to help! We're expert content creators and eager to collaborate on your next project!
Cornelius Drone Photography
Drone photography is incredibly popular in Cornelius. ProLocal offers licensed and insured drone operations for your business or real estate listings to ensure safe, legal operations. We're experienced to help create the perfect marketing video or photo additions for your next listing. Let's discuss your vision and work together to create aerial imagery that's sure to catch the attention of your next buyer!
In addition to having the proper licensing to fly commercially, we're also experienced in attaining airspace authorization to fly in controlled airspace. Controlled airspace presents limitations on where drone pilots can legally conduct operations, and violating those limitations comes with significant risk. This is why we map out every flight, and perform the proper due diligence to avoid complications.
Cornelius Matterport Tours
Nothing sells real estate better than Matterport 3D Virtual Showcases. ProLocal is your Cornelius Matterport Tour provider! We sincerely believe that 3d virtual tours are the future, and we're here to help you create the best possible marketing materials for your next listing. Get the competitive edge by allowing potential buyers the opportunity to walk your listing 24/7 from the comfort of their home! We'll even help you leverage your tours to find more listings by showing off your marketing approach to future sellers!
Cornelius Real Estate Videos
Real estate videos serve one purpose – to showcase value. With a real estate video your viewers will be intimately introduced to all a listing has to offer, creating a short commercial for the property. Our goal with real estate videos is not to walk a viewer through a home, but to show off each important element of the home to generate interest. Videos are a fantastic way to demonstrate the value in a property. Each real estate film includes aerial drone footage to ensure a professional final product.
Schedule Real Estate Photography Today!
We generally offer a 24 hour or less turnaround for residential real estate photography and 48 hour or less turnaround for commercial real estate photography. Guaranteed same day turnaround is available for projects that require faster delivery.